Making a Difference, One Animal at a Time
Adopt
Discover your newest family member and become their forever home.
Donate
Donate to Shelter Friends and help our shelter animals. Make a one-time or recurring donation, or set up a legacy fund.
Volunteer
Learn how to become a volunteer! Foster kittens, walk dogs, clean kennels and more. No volunteer task is too small.
Make a Difference with a Donation
Open to the public
Pre-Registration is required
Saturday, October 7, 2023
$10 Cash Only
10am – 12pm
North Middle School
1725 NW Highland Ave,
Grants Pass
Featured Pets & Wishlist Item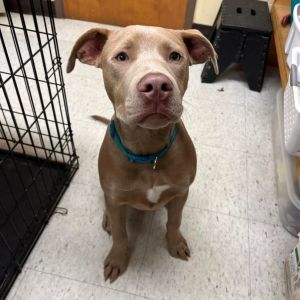 Pit Bull Terrier
Spayed/Neutered
Vaccinations up to date
Baby, Male, Medium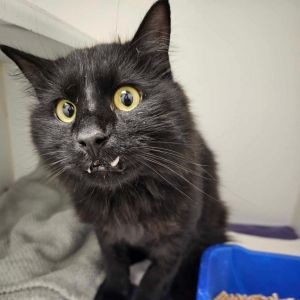 Domestic Long Hair
Spayed/Neutered
Vaccinations up to date
Adult, Male, Medium
We care for shelter animals and help them find their forever homes. Shelter Friends, in partnership with Josephine County Animal Shelter, has turned the shelter into a model of success. In the past five years, euthanasia has dropped significantly and there is now a 95% live release rate which provides the shelter with a "no kill shelter" status. This includes adoptions, fostering, reuniting the animals with their owners, or transferring them to other shelters for adoption.
Our volunteers also have an incredible impact. When you spend time with the animals you give them much-desired love and attention. Or as a foster, you provide respite and a safe place to stay. When you are ready to volunteer, visit our volunteer page and complete an inquiry form.
Because of the hard work from volunteers just like you, Josephine County doesn't have to euthanize animals to make space for new animals entering the shelter. Once an animal is deemed adoptable, they stay at the shelter or in a foster home until they are adopted or transferred to one of our many partners.
One of the programs that has contributed to the reduction of euthanasia in dogs is the Heartworm Heroes Program.
This joint effort between the shelter and Shelter Friends treats heartworm-positive dogs and prepares them for adoption. Read more about this life-saving program and how you can help.
2023 Accomplishments
We update these numbers monthly
Pets Vaccinated/ Microchipped